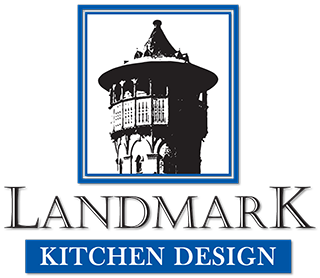 • Premium Custom Cabinetry
• Affordable Custom Cabinetry
• Landmark Simplicity Line
Landmark Kitchen Design is a full service kitchen design firm. Our staff's design abilities range from custom kitchen to simple renovations. We help your vision become reality by handling all aspects of the design.
Our showroom showcases all our products to help
achieve your dream space.
Our Products Include:
• Custom Cabinetry
• Stock Cabinetry
• Countertops
• Hardware
Call Us Today...
708.447.0100